Investors & Knowledge Network of CodeHub
Our mentors are both talented and eager to help you grow. Our mentors are not paid for their contributions, but do it out of the pure love for building companies, creating value and impacting the world.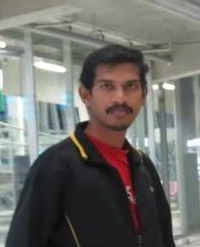 Karthi Keyan
Co-Founder & CEO, Blaze web services.
" An entrepreneur, experienced in web based application development encompassing a broad range of programming languages. Has a successful track record of growing start up companies, creating growth strategies and executing it. He is an Investor, Mentor, Motivational Speaker, Serial Entrepreneur, e-Commerce Consultant, Close observer of web development trends and also a social activist " .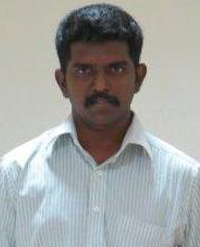 Paim Pozhil
Co-Founder & CTO, Blaze web services.
" An outstanding entrepreneur and tech professional. Over the years he participated as an Opensource programmer, Mentor and Investor who mostly dreams CS and Electronics. Excellent mentor with wide scope knowledge and range of skills. Specialties: Business support for startups. Business strategy & planning for startups " .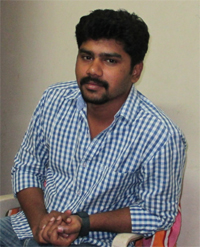 Ramkannan Raj
Xam apps, Appliedminds interactive, Piratebaba.com.
" After dropping out of MBA from Coventry University, London. UK. He flew back to chase his dream of starting an Innovative company in India. As an Enthusiastic started he founded few Start ups related to Education, Fashion, Argument-ed Reality. Working on projects to develop small & micro Eco-systems for tech and web in semi urban and rural part of Tamil Nadu " .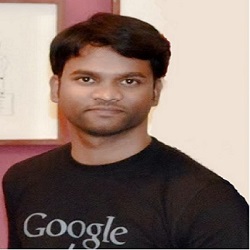 Senthilkumar
Research Engineer, Qualcomm Inc, Bangalore.
" I have been adding 1's and 0 's in semiconductor industry. I am very much motivated to fill the gender gap in research and open source technology. I am basically mentor who love to motivate young girls in technological and research field. The main objective is to make them a future entrepreneurs " .